Ceylon Escapes is a fully owned company of Ibis Travel (Pvt) Ltd. We are certified and approved by the Sri Lanka Tourist Board as a 'Safe and Secure' certified Travel Agency. We specialize in car and driver hire in Sri Lanka and offer the best chauffeur guides in the island who will offer you a truly local experience of Sri Lanka, taking you to off the beaten track locations and drive you safely during your holiday in Sri Lanka.
We have an experienced team that can also provide free holiday planning, Our team can help you plan your holiday, advice you on best places visit and suggest some interesting hotel options. Place your trust in us and explore the real Sri Lanka where you get an authentic experience, be environmentally sustainable and help the local communities and gives back to the people and the wildlife.
Just came back from 2weeks trip including a 9 days tour with guide. We have had some excellent days with our guide - very interesting 9days tour, very informative and reliable guide. One of the best trips we have been on and we can very much recommend Ceylon Escapes as well as our guide Weere (Tilak Weerawardana). Many thanks to all of you at CeylonEscapes . Peter and Helene Almqvist - Sweden".
We provide comfortable and reliable cars, mini vans, buses and SUVs for your holiday in Sri Lanka. The vehicle are frequently checked and well maintained. The best car and driver combination can be selected as per your taste and needs. You also have the options of combining a train ride through the hill country or use a sea plane as part of your journey. We make sure that you have peace of mind to Escape in style and be driven by some of the best driver-guides in Sri Lanka.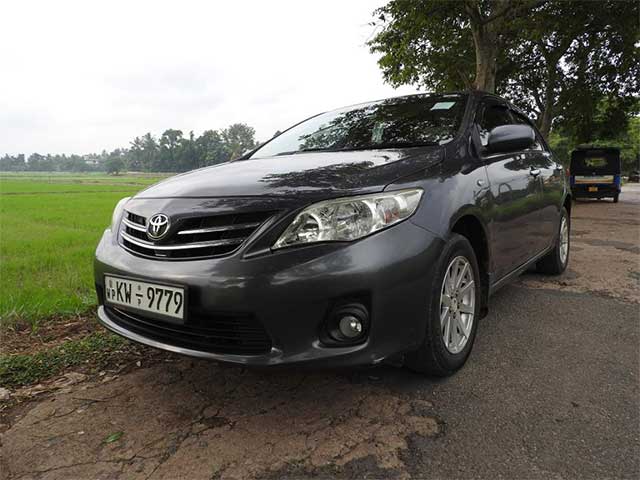 Cars
Ideal for a couple, our fleet of Sedans offer best value and comfort. We offer luxury and performance to give you a most memorable trip.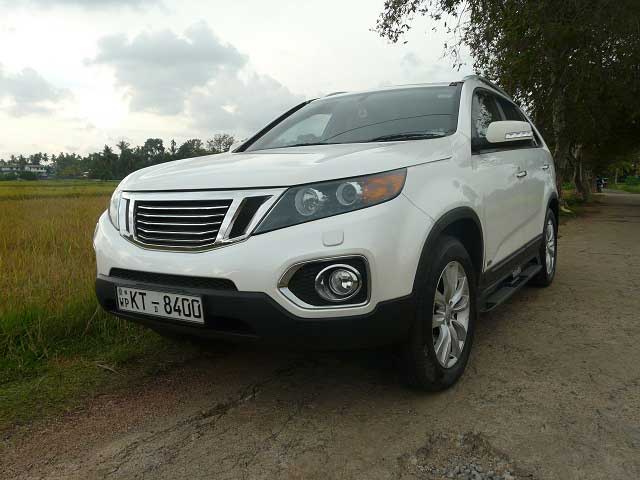 SUV
The SUV delivers roomy seating, generous luggage space and a quiet comfortable ride, making it ideal for road trips. Most suited for a couple or small family, SUV's are best suited for Sri Lanka's windy roads.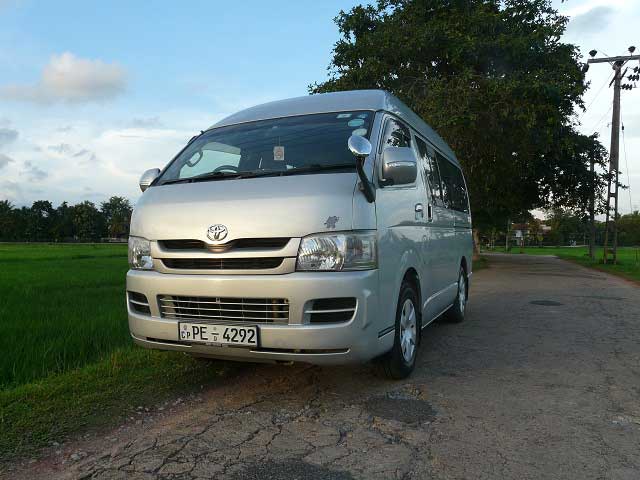 Mini Vans
Perfect for a slightly larger family, three or more adults or small families with two or three kids would be most comfortable in our spacious minivans.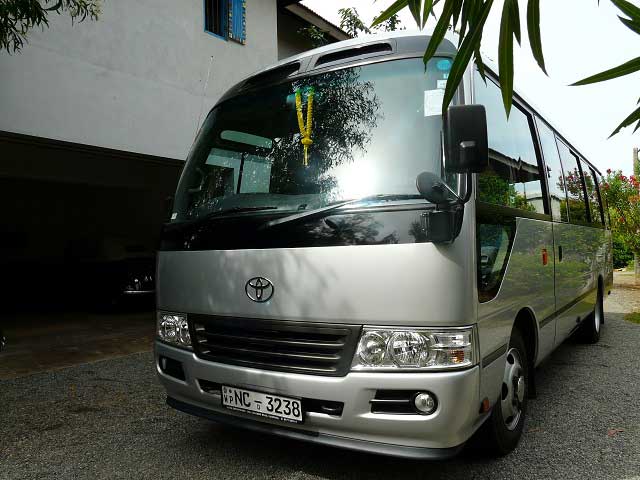 Mini Buses
We usually recommend a mini coach for groups with 10 or more people, A national guide plus helper will always accompany you for all journeys.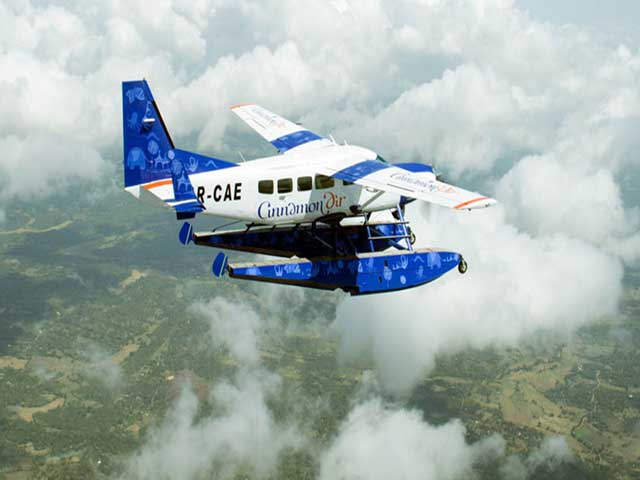 Air Taxi
Cinnamon Air, the only premier domestic airline to operate daily scheduled flights.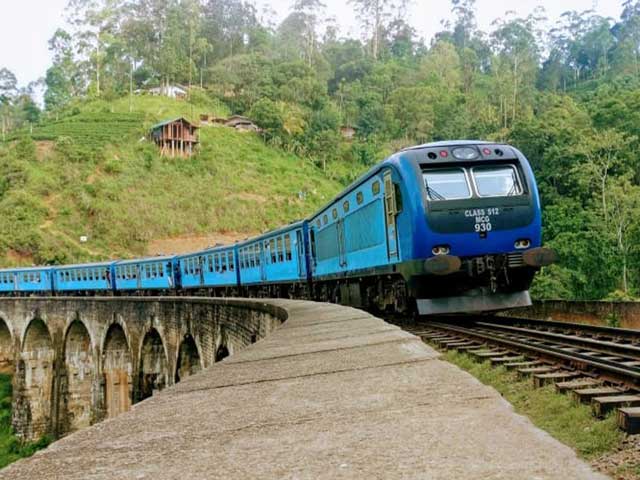 Trains
Sri Lanka offers one of the most scenic train journeys in the world which passes through hills, tea plantations and villages with breathtaking views along the way allowing you to get an authentic experience.
The most experienced and knowledgeable drivers who have years of experience and a wealth of knowledge about Sri Lanka's history, wildlife, culture and its people. Our number one priority is the clients safety and a great local experience, our chauffeur guides go to great lengths to ensure that our clients are satisfied. Our success has also been founded upon trusting and supportive relationships with all our chauffeurs / guides. We treat them respectfully as genuine partners.
Prem
Prem has been a pioneer of marketing in health care.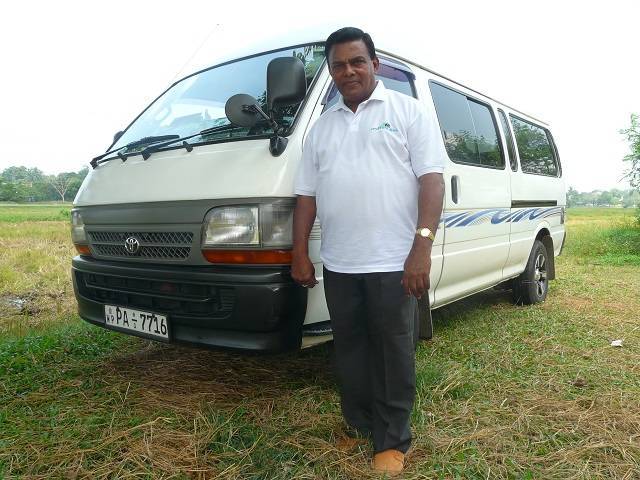 William
William is a chauffeur guide with many years of experience in the tourism trade.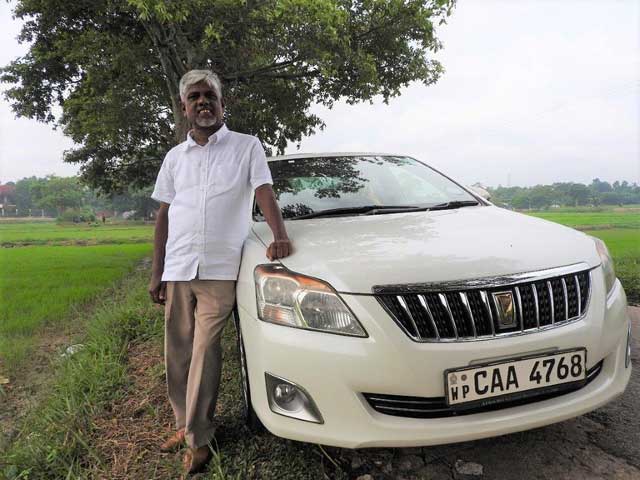 Weere
Weerawardhana has been working with Ceylon Escapes for the last 2 years.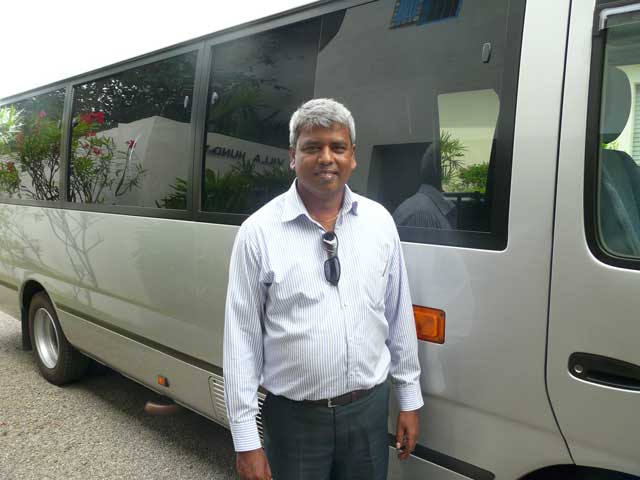 Seelan
Seelan is one of the best national guides currently available in the industry.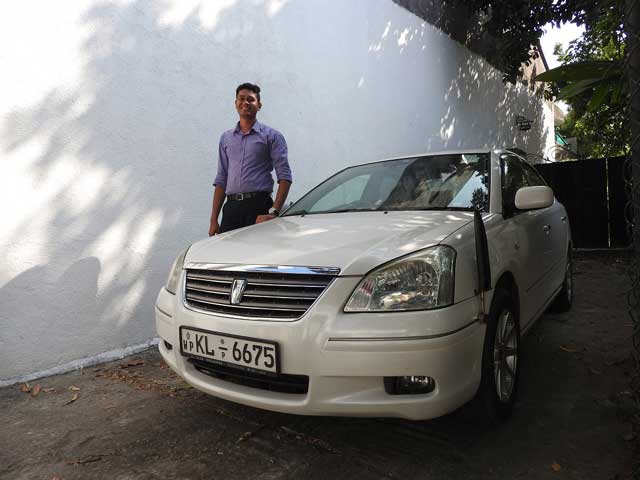 Ethen
Ethen is one of the youngest members in the team.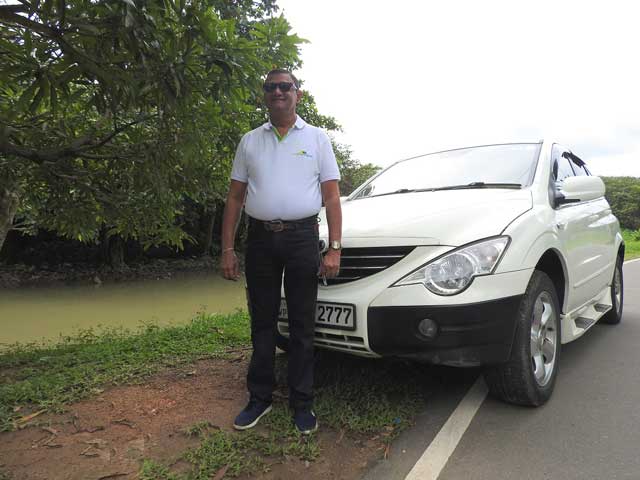 Amitha
Amitha started his career as a heavy vehicle driver in Oman.
Visit some of the lesser known historic sites and less touristic places in the country. We can arrange a wide range of activities from Cycling tours, safaris, local cooking demos and also experience the authentic Sri Lankan life style and spend time with the locals. We work with genuine partners and treat them respectfully. We also recognize the importance of fairly representing our clients with these suppliers at all times. Our drivers will also be there to enhance your Sri Lankan experience.